on
June 25, 2012
at
7:55 pm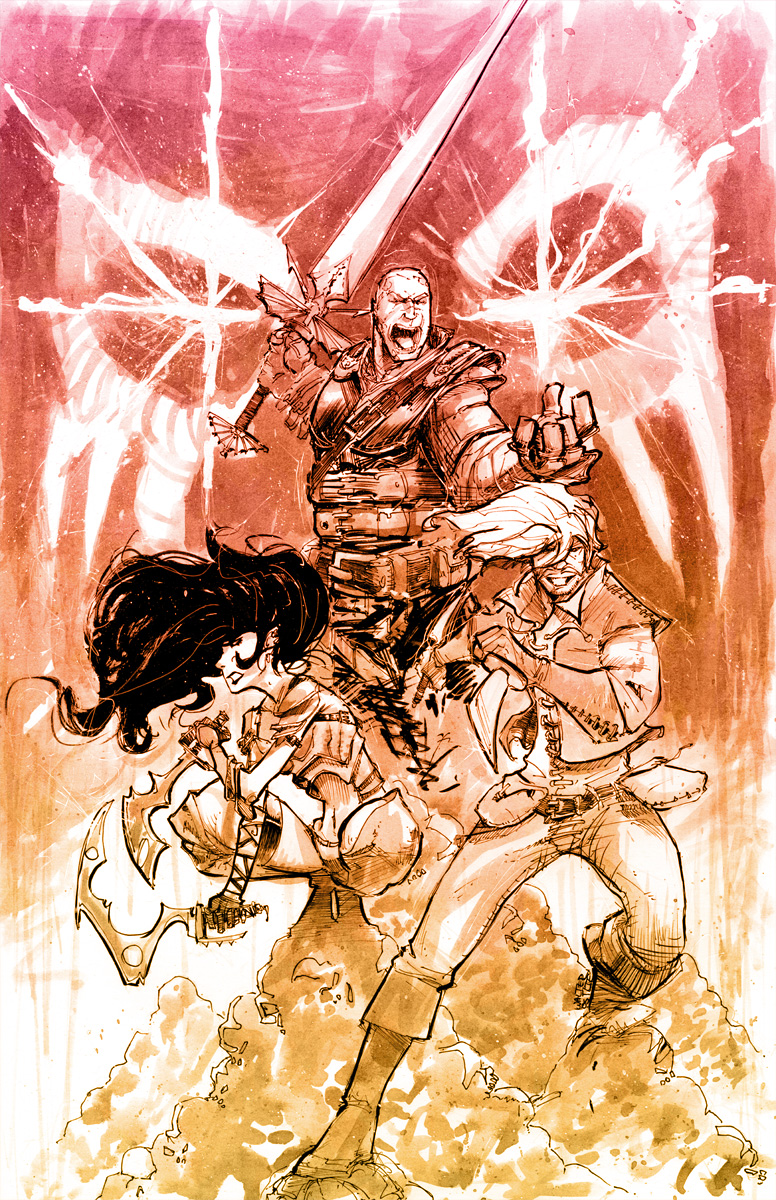 This is going to be a new feature on the Shiver Bureau blog.  Not only do I create comics, but I love reading them.  I love to devour them and the regurgitate it back to the masses so they can also enjoy them.  Luckily for everyone this is mind regurgitation so we avoid the gastric acids.  I will try to do these at least once a week, but no promises since each post will include some fan art.
I used to do fan art of Marvel/DC , but I don't really read that stuff.  I love indie, creator owned, self published, whatever you call it.  So if you are hoping I do Batman or Deadpool, you'll be out of luck…though I do have some on my DA account and I still need to do a proper Gambit piece.  But not here, this will only be the best in webcomic and creator owned stuff.  The whole point is to shed some light on stuff you may not of heard of.  If there are some great comics out there that you think I'd like, please send them my way.  Even if they are your own comics.
First up is Valen the Outcast by Michael Alan Nelson and Matteo Scalera from BOOM studios.  This is a great fantasy epic revenge story with great characters and wicked art.  I am not usually a fan of a writer.  There are exception.  Mike Mignola, Joe Hill, Robert Kirkman.  Nelson is part of that group.  He wrote another story Dingo which was also great.  There is something effortless and at the same time epic about his writing.
Matteo is an awesome artist.  He simply slays images, overloads them with action and feeling.  Gasp, groan, yeah he's good.
Check it out at your local shops, Comixology or on Amazon for only 10 bucks.  Can't really beat that.