on
July 26, 2012
at
4:01 am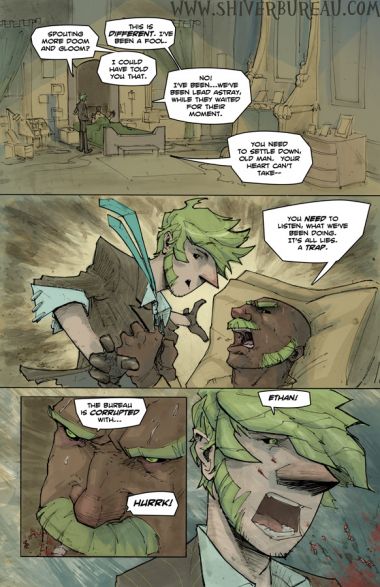 Seems like The Dark Knight Rising was met with a mix of reviews.
I enjoyed the movie.  Sure it had problems, but it was great seeing Bats and Bane duke it out.
Who thinks that Catwoman's blonde friend was a nod to Harley?
Votes get you the thumbnails to this page!