Archive for 'Welcome to London'
180 results.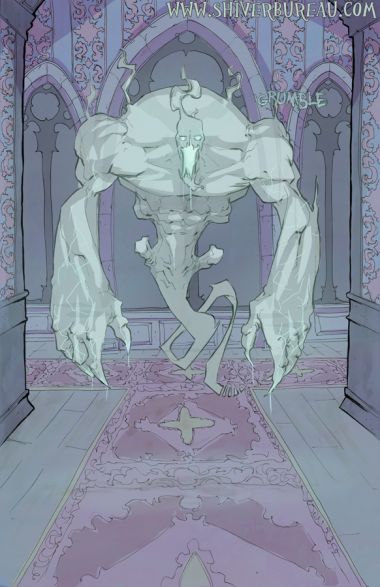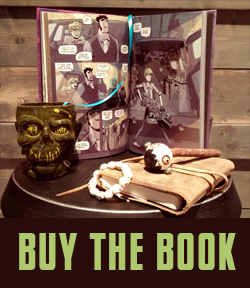 Emerald City Comic Con this week! Woot.
Who's gonna be there? I'll be in artist alley at table Z6. Come by and say hello. Or if you are in the artist alley, let me know you table number.
Also I will be MIA for the weekend for the con, but reply to comments when I get back.